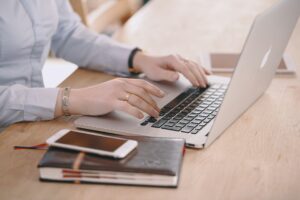 Planning on placing a large order? We're happy to offer competitive prices on bulk orders specially for our business customers. These orders can be placed either via a quote, via our website or by email.
Please send us an email to sales@wintechmedipro.com or complete the contact form below. Please include the following so we can process your request as quickly as possible:
Which product(s) you would like to order?
What quantity would you require?
When you need the order?
Please fill out the form below if you are interested in purchasing our products.